Tickets are available in February
RVKBear! It's More Than A Party!
Reykjavík Bear 2022 is over and we have had such an amazing time! Thank you all who attended! We can't wait to welcome you back sometime in the future.
Reykjavík Bear 2023 will be held 31. August to 3. September!
Stay tuned for more information coming out in the new year and tickets will be available in February 2023!
Reykjavík Bear was founded in late 2019 and after having to cancel it's first event in 2020 due the Covid-19 pandemic, the first annual RVKBear festival was held in 2021 and the number of guests more than doubling for the 2022 festival. Reykjavík Bear was started by volunteers of the legendary Bears on Ice festival which ran for 15 years before ending its impressive run. The festival is organised by the Non-profit organization Bangsafélagið (The Bears of Iceland) which also organizes local bear parties and functions as well as advocating for bear related matters in Iceland. The event consists of three parties, a trip to the world famous Blue Lagoon, a day trip to the scenic Golden Circle and a farewell brunch. Reykjavík Bear invites bears of all shapes and sizes, all ages and backgrounds as well as their friends and admirers to come to enjoy themselves in the world's northern most capital!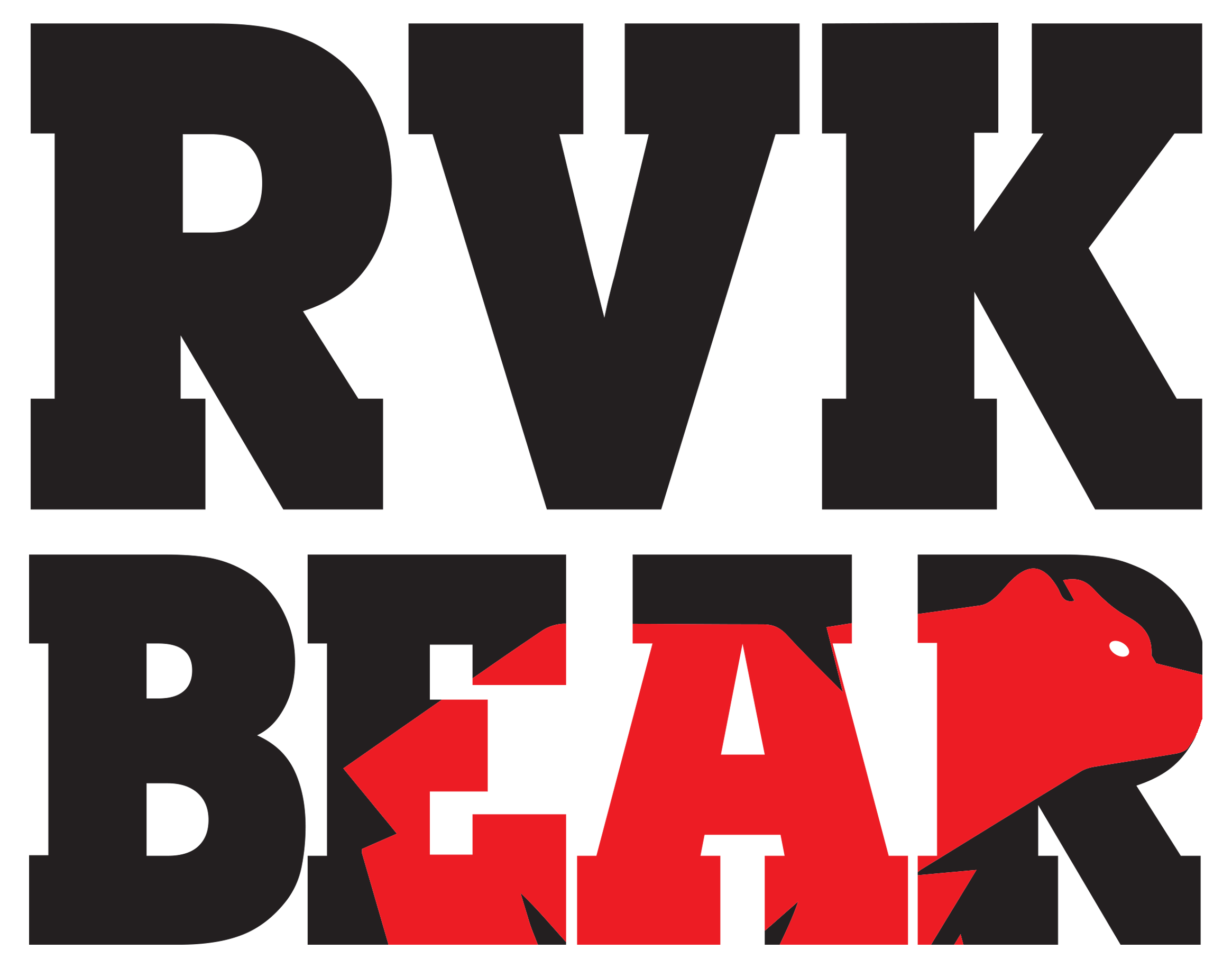 Check back in February to get your tickets for Reykjavík Bear 2023