TICKETS AVAILABLE IN FEBRUARY
RVKBear! It's More Than A Party!
RVKBear was founded in 2019 after the final run of the legendary Bears on Ice festival. A group of volunteers got together and decided it was not time to stop the party yet and Reykjavík Bear was born. A non-profit organization called Bangsafélagið, or the Bears of Iceland, was formed to host the new festival and work to create and grow a local bear community.
After a rocky start, the first festival was held in 2021 with about 25 international guests traveling to Iceland. We doubled the attendance the next year and again for 2023 when we welcomed over 100 guests.
RVKBear is a friendly festival with limited availability. Each year we take our full event pass-holders on two nature tours to see the Golden Circle as well as the world-famous Blue Lagoon where guests enjoy Iceland's stunning nature as well as enjoying some good times with fellow guests. In addition, we host three nightly parties as well as other activities during the festival.
Every year we have bears coming in from all over the world making long-lasting connections and friendships that grow well beyond RVKBear. This is why we say that RVKBear is more than a party! So, come join us in the northernmost capital of the world in 2024!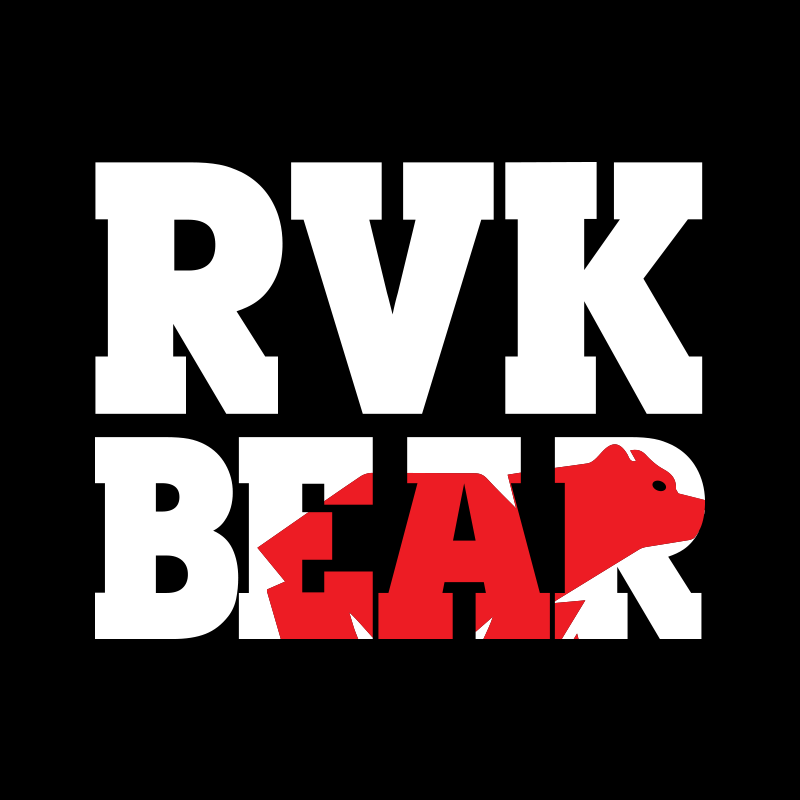 In a little while, we will post the schedule for next year. Stay tuned to see the line-up as it develops.
Pics from previous events
Check out pics from the 2021 and 2022 RVKBear events!
Pics from 2023 will be available soon