from the board of Reykjavik Bear
Dear friends of Reykjavík Bear,
It is with a heavy heart that we are announcing the Cancellation of this year's Reykjavik Bear event, which was due to take place 3-6 September, 2020. 
Please know that this has been done out of an abundance of care and that we have explored every possible means to continue with this year's event. However, the Government of Iceland has decided to impose more comprehensive border-screening measures as of 19 August. All arriving travellers will have to choose between a 14-day quarantine and a double testing procedure along with a quarantine for 4-5 days. Considering these new guidelines, the existing restrictions on gatherings and social distancing rules, it has become clear that we won't be able to deliver the experience that we want you to enjoy. It really wouldn't be safe or responsible to do so in light of the current situation.
We will now put all our energy into making sure we can welcome you in Reykjavík on 2-5 September, 2021.
If you hold an Event Pass or have made purchases in our online shop, you will receive an email with further information. Tickets for Reykjavík Bear 2021 will be available starting February.
We would like to thank you for your support leading up to this year's event, and for your patience during this time as we reached this difficult decision. 
Stay safe and healthy.
The Reykjavík Bear Team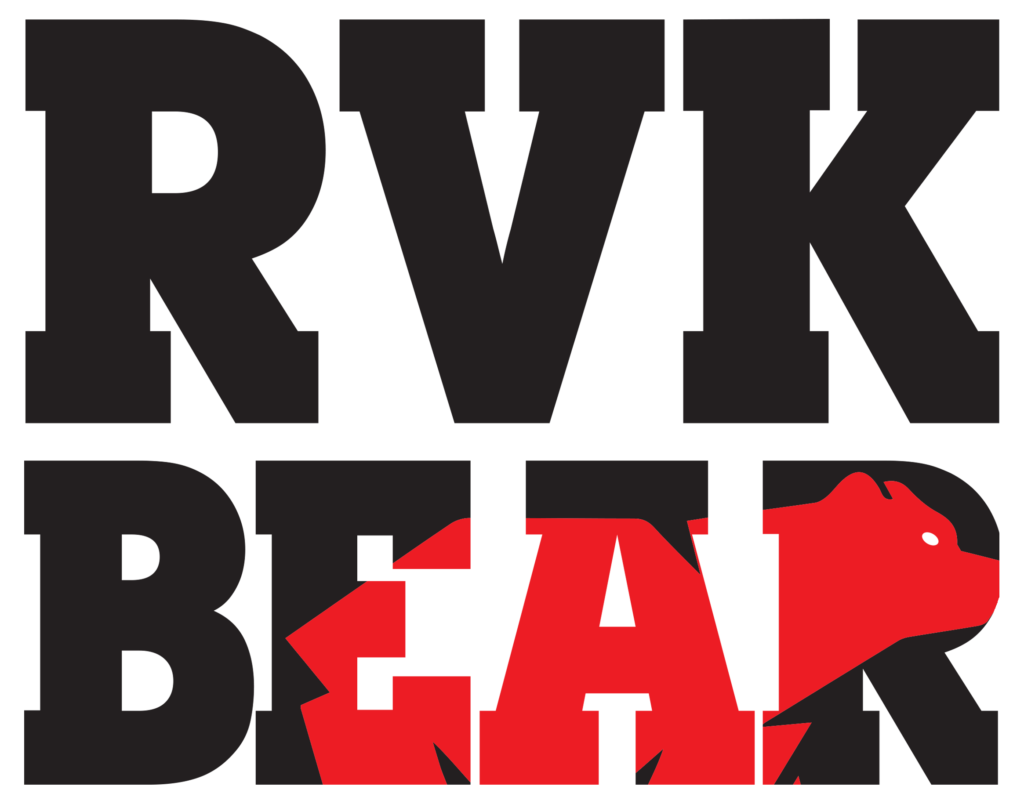 Tickets for Reykjavik Bear 2021 go on sale in February
About RVKBear
Reykjavik Bear is run by the cubs of Bears on Ice and is a natural continuation of the festival which ran for 15 years. Our only goal is to make a beartastic event to unite all bears and bear enthusiasts of the world to celebrate our community. The event consists of three parties, a trip to the world famous Blue Lagoon, a day trip to the scenic Golden Circle and a farewell brunch. Get your tickets now and come join us in September in the worlds northern most capitol!
We will post information on the program for RVKBear 2021 soon. We are working on the plans and look forward to sharing details with you.