Welcome to RVKBear 2021
What a crazy year we have had in 2020! And we are not out of the woods yet! But that's fine, bears like it in the woods, right?
The RVKBear team is hard at work planning RVKBear 2021 to be held on 2.-5. September this year! And we are hopeful that things will get better before the fall.
We know things are not very clear yet so we are treading carefully. That is why we have made the decision to postpone ticket sales for the time being. We do not want to make promises we might not be able to keep so we want to be sure that Iceland will be safe and well on it's way to vaccinate the population before our fabulous Bear weekend.
We are currently trying to work out partnerships for hotels and other travel options but since the Covid-19 pandemic has shut down most of travel this may take time as well.
We have reason to be optimistic since Iceland has been able to contain the pandemic reasonably well and the rate of infections has been low for most of the time. Vaccinations are well underway and we hope to have a majority of the country vaccinated by the end of summer.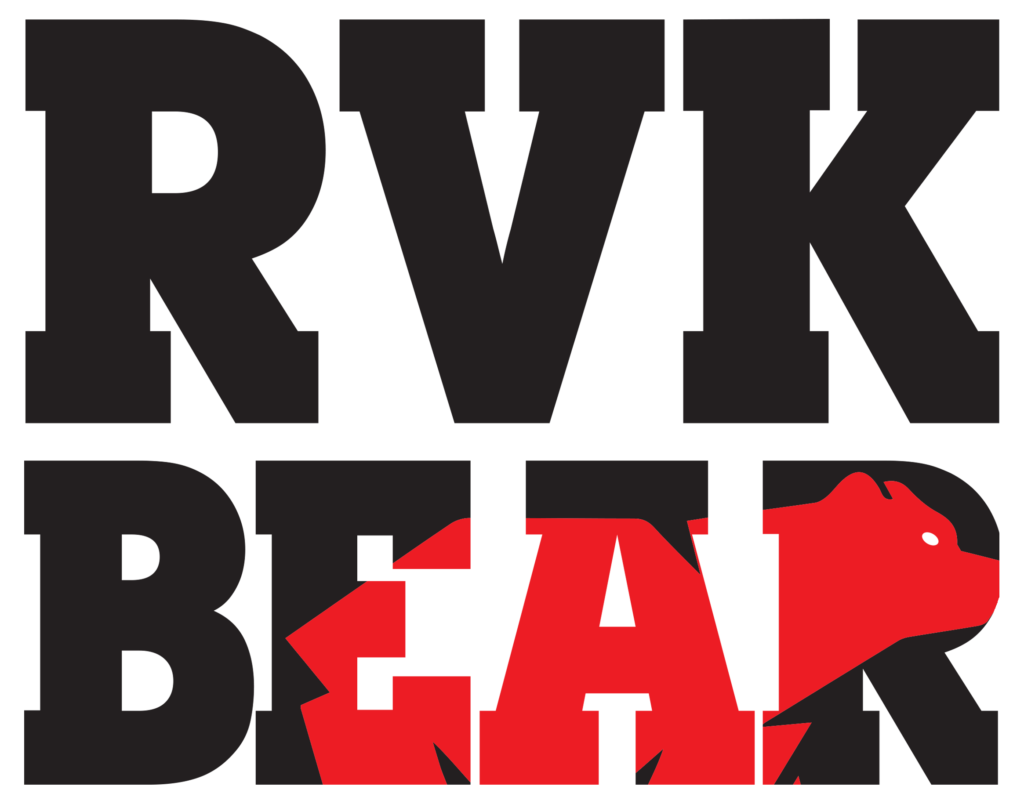 The RVKBear team is committed to hosting a long awaited party weekend and we will make every effort to make RVKBear 2021 a reality in a safe and Covid-free manner.
We invite you to declare your interest to come to RVKBear 2.-5. September 2021 by signing up using our signup form here on the left. When you sign up you will get our newsletter with all new information as they become available. You will also get access to tickets a week before we publicly post them on our website so you will be sure to get your ticket before all the rest.
The programme will also remain the same, although some of the venues will not be decided until later. Our daytrips will remain the same. See our programme page for more information.
Please note that we also have a Covid-19 information page and a travel tip page where we update information as soon as possible regarding Covid and information that can be useful for you to make your trip safer and more enjoyable.
We can't wait to see you all in September. And honey, we are going to party!!
About RVKBear
Reykjavik Bear is run by the cubs of Bears on Ice and is a natural continuation of the festival which ran for 15 years. Our only goal is to make a beartastic event to unite all bears and bear enthusiasts of the world to celebrate our community. The event consists of three parties, a trip to the world famous Blue Lagoon, a day trip to the scenic Golden Circle and a farewell brunch. Get your tickets now and come join us in September in the worlds northern most capitol!